Spun

USA / SWE 2002 • 100 Min. • frei ab 16 • MPAA: Rated R for pervasive drug content, strong sexuality, language and some violence

Regie:
Jonas Åkerlund

Buch:
Will de Los Santos, Creighton Vero

mit:
Jason Schwartzman, John Leguizamo,
Brittany Murphy
(s.a. »Love And Other Disasters« (2006)),
Mena Suvari
(s.a. »Becks« (2017) und »Factory Girl« (2006) und »American Beauty« (1999)),
Mickey Rourke
(s.a. »Buffalo 66« (1998)),
Peter Stormare
(s.a. »Dancer in the Dark« (2000)), Alexis Arquette,
Deborah Harry
(s.a. »Suzi Q« (2019) und »Mapplethorpe« (2016) und »The Fluffer« (2000) und »Videodrome« (1983)), Josh Peck, Eric Roberts

Kamera / Bildgestaltung:
Eric Broms

Schnitt / Montage:
Johan Söderberg, Jonas Åkerlund

Musik:
Billy Corgan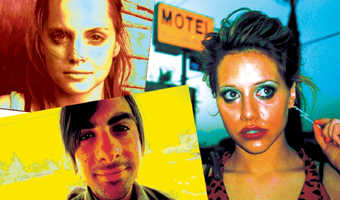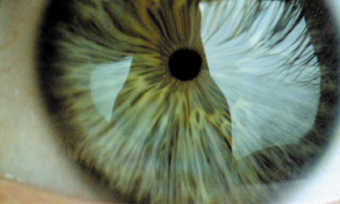 »Spun« bedeutet »high sein«, »drauf sein«. Auf was? Egal! Amphetamine, Ice, Speed, Ecstasy, Koks, Heroin, Crack - geschnupft, geschluckt, gespritzt, geraucht, gebraten, gebacken, geschüttelt oder gerührt. Ron, ein Loser-Typ um die 20, nimmt alles, was ihm in die Quere kommt. Als er den durchgeknallten Dealer »The Cook« kennenlernt, beginnt ein völlig abgefahrener Trip in Galaxien, die noch nie ein Mensch zuvor gesehen hat.
Regie-Wunderkind Jonas Akerlund, bekannt durch seine spektakulären Music-Videos für Madonna, traut sich mit seinem Spielfilmdebut in Gefilde, in die sich nicht einmal der Kult-Klassiker »Trainspotting« wagte: wild, verrückt, provokativ, zugleich rasend komisch und mit dem momentan heissesten und angesagtesten Cast Hollywoods. Ein visueller Rausch, der jeden Ecstasy-Trip wie eine Rentnerkaffeefahrt erscheinen lässt!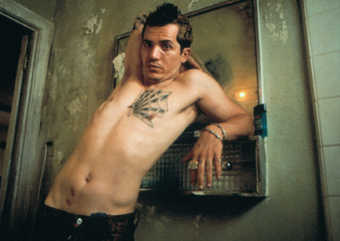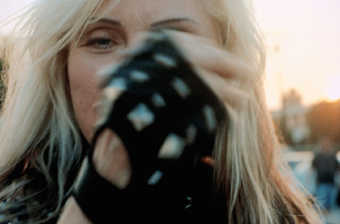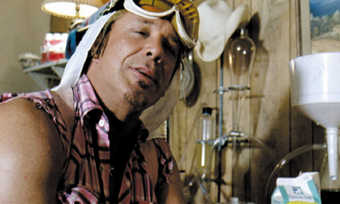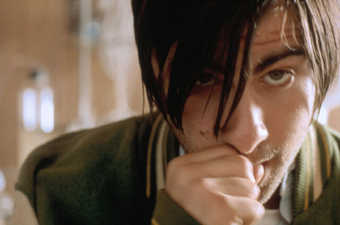 Dieser Film lief im Xenon im August bis September 2003