Oasis: Supersonic

»Supersonic: The Oasis Documentary« UK 2016 • 122 Min. • frei ab 12 • MPAA: rated R for pervasive language and some drug material • engl. O.m.U.

Regie:
Mat Whitecross

Buch:
Mat Whitecross

mit:
Noel Gallagher (s.a. »George Michael - A Different Story« (2005)), Liam Gallagher, Paul Arthurs, Alan McGee, Christine Biller

Kamera / Bildgestaltung:
div.

Schnitt / Montage:
Paul Monaghan

Musik:
Rael Jones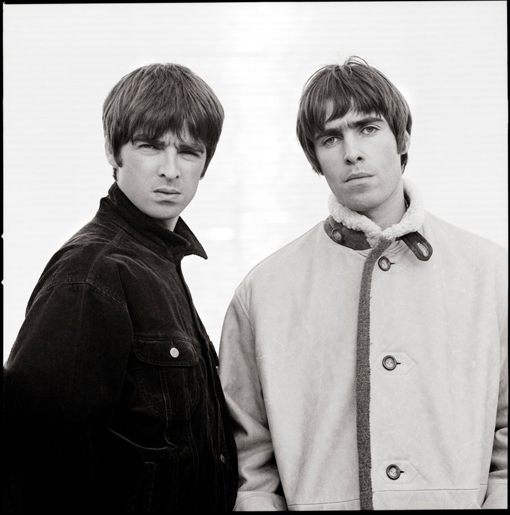 Die Erfolgsstory von OASIS beginnt im Jahr 1991: Noel Gallagher tritt der Band seines Bruders Liam bei. Die beiden Brüder teilen sich nun nicht mehr die Kinderzimmer sondern die Bühnen. In weniger als 3 Jahren brachte OASIS ihr erstes Album 'DEFINITELY MAYBE' auf den Markt. Es entwickelte sich zum Megahit und stellte in kürzester Zeit einen neuen Verkaufsrekord in Grossbritannien auf. 1996 kündigte die Band zwei Konzerte im Knebworth Park an und 2.6 Mio. Menschen kämpften um die heiss begehrten Tickets - mit dieser Anzahl Fans hätte man ganze 20 Konzerte durchgeführt. Mit über 50 Millionen weltweit verkauften Tonträgern ist OASIS bis heute der erfolgreichste Vertreter des Britpop und neben ihrer Musik auch bekannt für die Skandale der Brüder Liam und Noel Gallagher.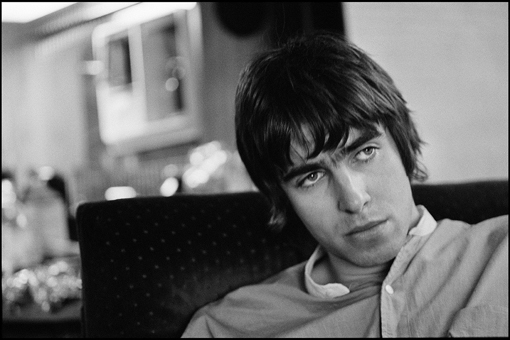 OASIS:SUPERSONIC ist die erste offizielle, von den Gallagher Brüdern erzählte und mitproduzierte Geschichte der Band mit Einblicken und Videos aus der Privatschatulle, die nie zuvor der Öffentlichkeit und den Fans zugänglich waren …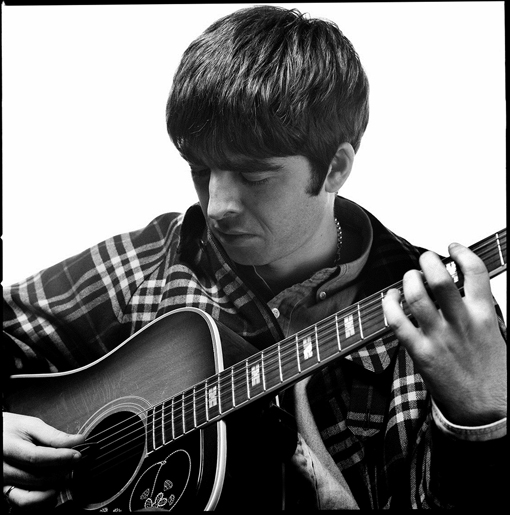 Dieser Film lief im Xenon im Januar 2017