Ben Is Back

USA 2018 • 103 Min. • frei ab 12 • MPAA: Rated R for language throughout and some drug use • engl. O.m.U.

Regie:
Peter Hedges

Buch:
Peter Hedges

mit: Julia Roberts
(s.a. »Notting Hill«),
Lucas Hedges
(s.a. »Mid90s« und »Boy Erased« und »Manchester By The Sea« und »Lady Bird«), Kathryn Newton, Courtney B. Vance, Mia Fowler, Jakari Fraser

Kamera / Bildgestaltung:
Stuart Dryburgh

Schnitt / Montage:
Ian Blume

Musik:
Dickon Hinchcliffe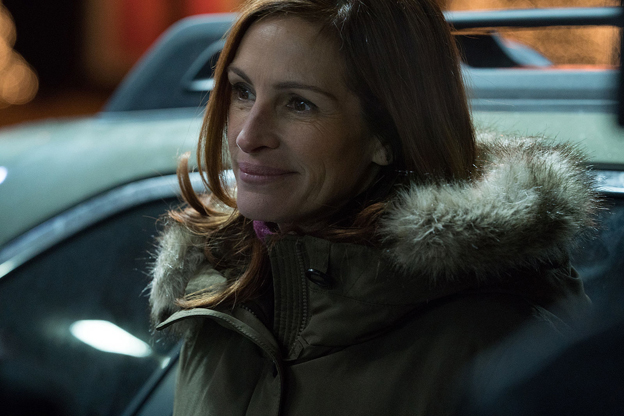 Einen Tag vor Heiligabend steht Hollys Sohn Ben vor der Tür ...
Unerwartet steht der 19-jährige Ben an Weihnachten bei seiner Familie vor der Tür. Niemand hatte mit ihm gerechnet, denn Ben macht einen Drogenentzug und sollte das Fest eigentlich in der Entzugsklinik verbringen. Seine Mutter Holly ist überglücklich, aber auch schwer besorgt, dass Ben einen Rückfall erleiden könnte - die Erinnerung an seine Sucht ist allgegenwärtig und überall lauert die Gefahr, dass sie ihn wieder einholt. Vor allem Bens Schwester Ivy und sein Stiefvater Neal sind skeptisch, hat die Familie doch wegen Ben sehr gelitten. Also nimmt Holly ihren geliebten Sohn nur unter einer Bedingung für das Weihnachtsfest zu Hause auf: Sie will ihn keine Sekunde aus den Augen lassen! In den folgenden turbulenten 24 Stunden wird Hollys Liebe zu ihrem Ben auf eine harte Probe gestellt und sie muss alles tun, um ihre Familie zusammenzuhalten und Ben vor sich selbst zu bewahren...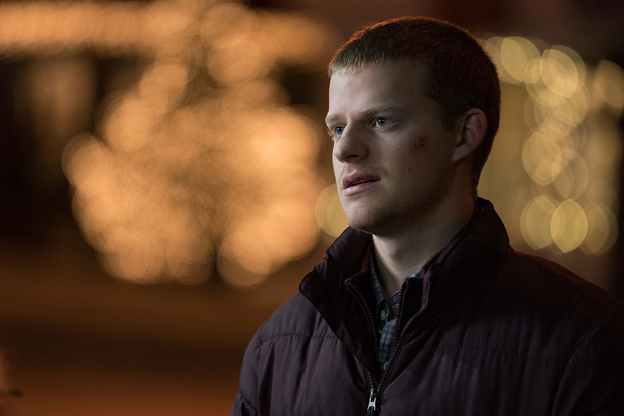 Ben ist auf Entzug, und müsste eigentlich in der Klinik sein ...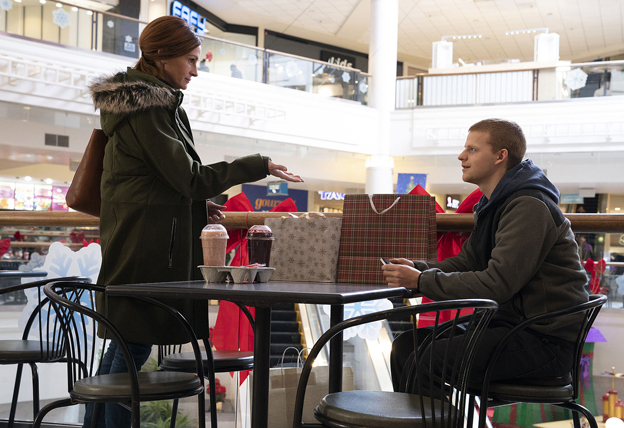 Holly beschliesst für einen Tag 24 Stunden auf Ben aufzupassen ...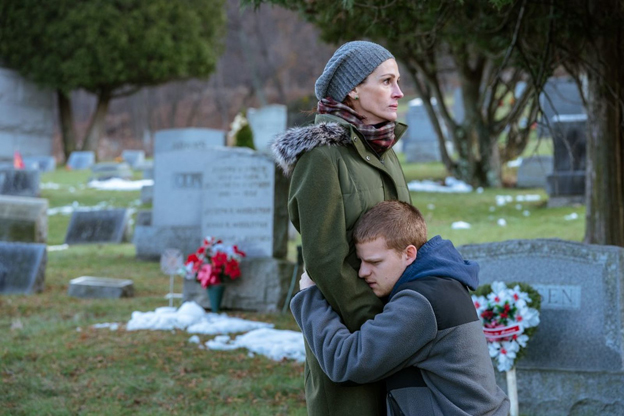 Doch ist Ben schon so weit ...?