The Unknown Known

USA 2014 • 108 Min. • frei ab 12 • MPAA: rated PG-13 for some disturbing images and brief nudity • engl.O.m.U.

Regie:
Errol Morris

Buch:
Errol Morris

mit:
Errol Morris, Donald Rumsfeld

Kamera / Bildgestaltung:
Robert Chappell

Schnitt / Montage:
Steven Hathaway

Musik: Danny Elfman
(s.a. »Milk« und »Taking Woodstock«)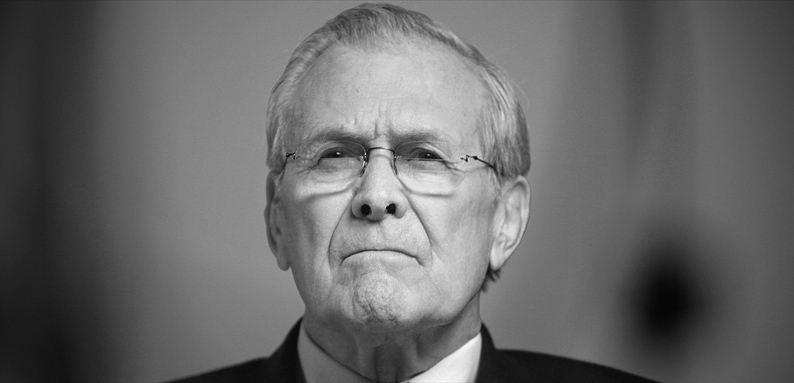 »Sie denken bei Europa an Deutschland und Frankreich?
Ich nicht. Für mich ist das das alte Europa.«

Donald Rumsfeld 2003, als Deutschland und Frankreich den Irakkrieg kritisierten.
Das faszinierende Porträt von Donald Rumsfeld, der als US-Verteidigungsminister in der Ära George W. Bush verantwortlich für den Krieg gegen den Irak war. Der inzwischen 80jährige war bekannt für seinen rauen Ton und seinen zuweilen galligen Humor. Fast 50 Jahre gehörte er dem Kongress an, war im Zentrum der Macht im Weißen Haus und zweimal im Pentagon. In seinen Memoiren unter dem Titel »Known and Unknown« zeigte er kaum Selbstkritik oder Einsicht. Morris lässt Rumsfeld nicht in Form eines gewöhnlichen Interviews zu Wort kommen - er lässt ihn durch seine eigenen Zitate sprechen. Das gewaltige Archiv von Notizen - Rumsfeld selbst nennt sie »Snowflakes« - die er im Laufe seiner politischen Laufbahn angehäuft hat, geben einen Einblick in die jüngste Geschichte der Vereinigten Staaten von Amerika - eine Geschichtsschreibung allerdings, wie Rumsfeld sie uns vorgeben wollte. Die Konzentration auf diese Notizen oder »Snowflakes« mit ihren Rätseln und Widersprüchen öffnet dem Zuschauer die unbekannte Gedankenwelt des Donald Rumsfeld.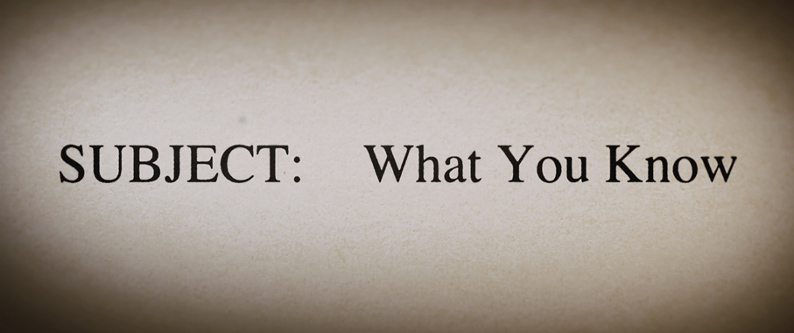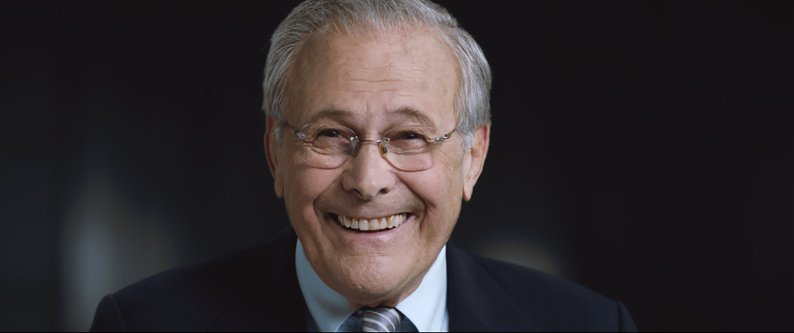 Warum lächelt dieser Mann?
Dieser Film lief im Xenon im September 2014