The Thirteenth Floor

USA / D 1998 • 100 Min.

Regie:
Josef Rusnak

Buch:
Josef Rusnak, Ravel Centeno-Rodriguez nach dem Roman »Simulacron-3« von Daniel F. Galouye

mit:
Craig Bierko,
Gretchen Mol
(s.a. »Manchester By The Sea« (2016)), Armin Mueller-Stahl, Vincent D'Onofrio,
Dennis Haysbert
(s.a. »Dem Himmel so fern« (2002))

Kamera / Bildgestaltung:
Wedigo von Schultzendorff

Schnitt / Montage:
Henry Richardson

Musik:
Harald Kloser, (Him »Join Me In Death«)

Produktion:
Roland und Ute Emmerich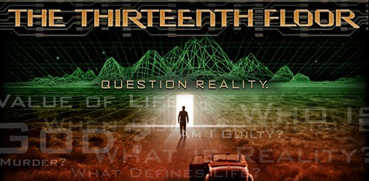 Fuller, Besitzer einer Software-Firma wird ermordet aufgefunden. Um seine Unschuld zu beweisen, läßt sich sein Partner Hall an einen Super-Computer anschließen und sich mit neuer Identität in ein virtuelles L.A. der Vergangenheit downloaden. Dort sucht er nach Anhaltspunkten für die Aufklärung des Mordes - und stößt an die Grenzen der Welt. Lose basierend auf Daniel F. Galouyes Roman »Simulacron-3« (ebenfalls Vorlage für Rainer Werner Fassbinders »Welt am Draht«) realisierte Rusnak einen Cyber-Thriller im Stil von »Matrix« und »ExistenZ«, der sich raffiniert und mit glänzender Trick-Technik durch seinen vielschichtigen Plot schlängelt und mit stimmigen Noir-Ambiente überzeugt.
Blickpunkt Film 43 / 1999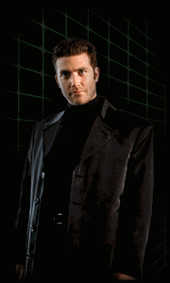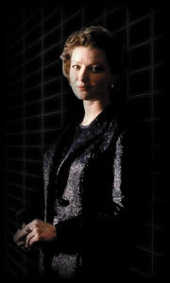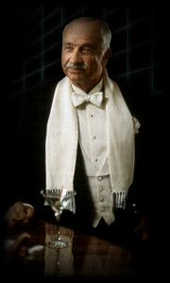 Dieser Film lief im Xenon im
Februar 2000