Maggies Plan

»Maggie's Plan« USA 2016 • 99 Min. • frei ab 0 • MPAA: Rated R for language and some sexuality • engl.O.m.U.

Regie:
Rebecca Miller

Buch:
Rebecca Miller nach einer Idee von Karen Rinaldi

mit: Greta Gerwig
(s.a. Regie bei »Lady Bird« und Darstellerin in »Wiener Dog«),
Ethan Hawke
(s.a. »Born To Be Blue« und »Gattaca«),
Julianne Moore
(s.a. »Freeheld« und »Still Alice« und »Maps To The Stars« und »The Kids Are All Right« und »A Single Man« und »Wilde Unschuld« und »Magnolia« und »Far from Heaven« oder »The Hours« und »Cookie's Fortune« und »Ein perfekter Ehemann« und »Psycho (1998)« und »I'm Not There«), Bill Hader, Travis Fimmel, Maya Rudolph, Wallace Shawn

Kamera / Bildgestaltung: Sam Levy
(s.a. »Lady Bird«)

Schnitt / Montage: Sabine Hoffman
(s.a. »The Happy Sad«)

Musik:
Michael Rohatyn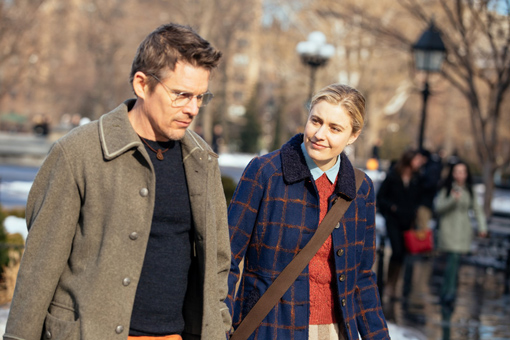 Maggie will ein Kind und hat einen Plan ...
Maggie hat einen Plan: Sie wünscht sich ein Kind - einen Vater sieht der Lebensentwurf der mittdreißiger New Yorkerin dabei jedoch nicht vor. Ein geeigneter Samenspender ist schnell gefunden, doch kurz bevor Maggie ihren Plan in die Tat umsetzen kann, steht John vor der Tür, enttäuscht von seiner eingefahrenen Ehe mit der dominanten Georgette, bereit mit Maggie einen Neuanfang zu wagen. Wo die meisten Romantikkomödien enden, geht es jetzt erst richtig los: Drei Jahre später ist Maggie zwar glückliche Mutter, aber John arbeitet lieber an seinem Roman als an seiner Ehe mit ihr. Maggies Lösung: Es muss ein neuer Plan her! John soll zurück zu seiner Ex-Frau. Doch bald muss Maggie erkennen, dass sie ihre Rechnung ohne Georgette und Ehemann John gemacht hat ...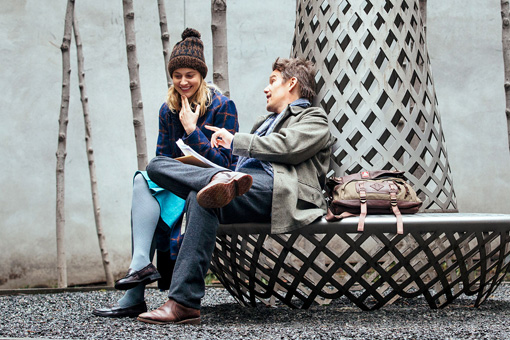 dann zieht John bei ihr ein ...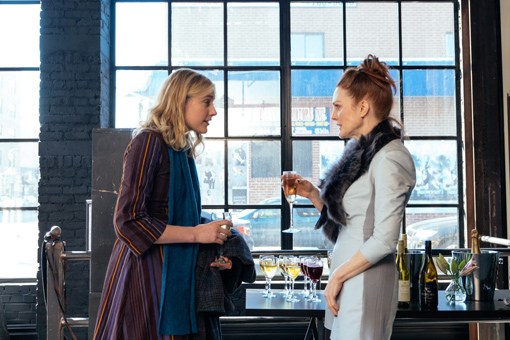 … der es mit seiner Frau Georgette nicht mehr aushält ...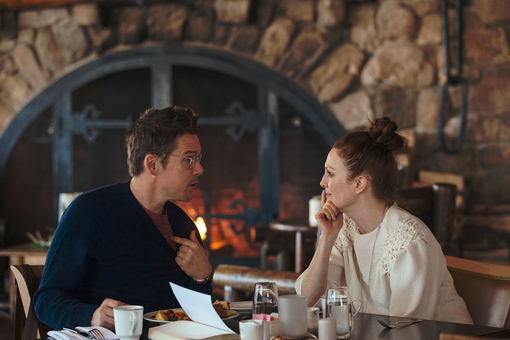 Maggis Plan, John wieder mit seiner Ex-Frau zusammenzubringen, wird gar nicht so einfach ...


Dieser Film lief im Xenon im August bis September 2016