Hockney

UK 2014 • 113 Min. • frei ab 0

Regie:
Randall Wright

Buch:
Randall Wright

mit: David Hockney
(s.a. »Love, Cecil« (2017)), Arthur Lambert, Colin Self, Don Bachardy, Celia Birtwell

Kamera / Bildgestaltung:
Patrick Duval

Schnitt / Montage:
Paul Binns

Musik:
John Harle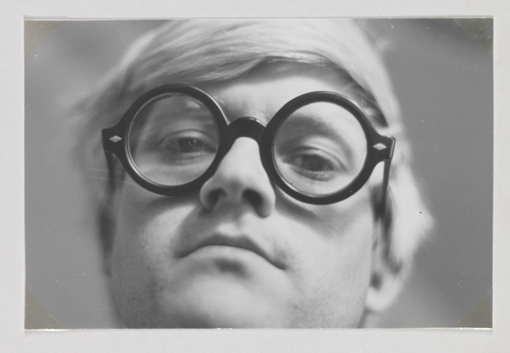 The Artist in the 60ties ...
Der 1937 geborene David Hockney war im Laufe seines Lebens in fast allen Bereichen der Kunst tätig, arbeitete er doch als Maler, Grafiker, Bildhauer, Fotograf und Bühnenbildner, sowohl zu Hause in Großbritannien als auch im sonnigen Kalifornien. In den 1960ern tummelte Hockney sich unter den Pop-Art-Künstlern, zog sich mit zunehmendem Alter jedoch immer weiter in seine Arbeit zurück. Erst im Jahr 2000 kehrte er aus seinem amerikanischen 'Exil' in seine Heimat zurück.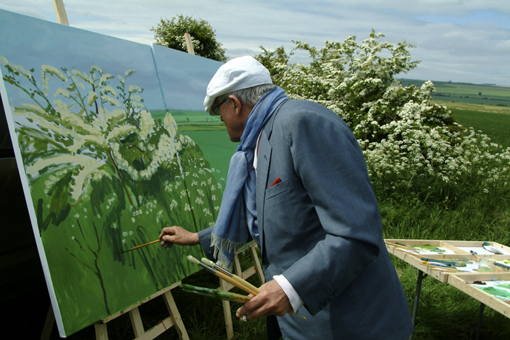 2007: Painting Woldgate Before Kilham ...
Regisseur Randall Wright interviewte für seine Dokumentation Freunde und Kollegen des Künstlers, die über Hockneys Arbeit, Beziehungen und Charakter sprechen. Auch David Hockney selbst kommt zu Wort. Hockney stand schon in den 1960er zu seiner Homosexualität, obwohl schwul zu sein im Vereinigten Königreich bis 1967 verboten war. Die Doku setzt dem Picasso-Bewunderer und seinem Werk ein filmisches Denkmal …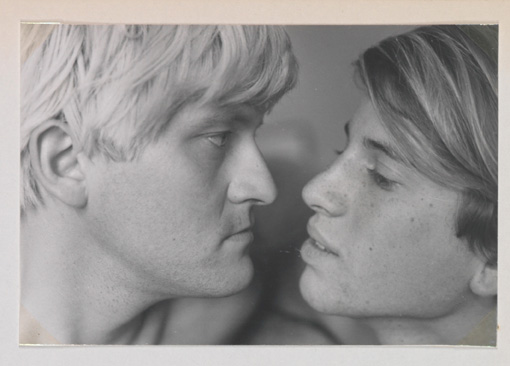 mit Lover Peter Schlesinger ...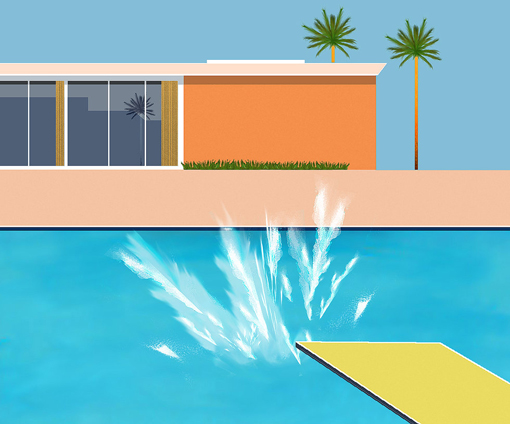 A Bigger Splash ...
Dieser Film lief im Xenon im Oktober 2015