All The Beauty And The Bloodshed

USA 2022 • 122 Min. • FSK: frei ab 12 • engl. O.m.U.

Regie:
Laura Poitras

mit:
Nan Goldin, David Armstrong, Marina Berio, Noemi Bonazzi

Kamera / Bildgestaltung:
Nan Goldin

Schnitt / Montage:
Joe Bini, Amy Foote,
Brian A. Kates
(s.a. »Kill Your Darlings« (2013) und »Shortbus« (2006) und »The Woodsman« (2004) und »Tarnation« (2004) und »Trick« (1998))

Musik:
Soundwalk Collective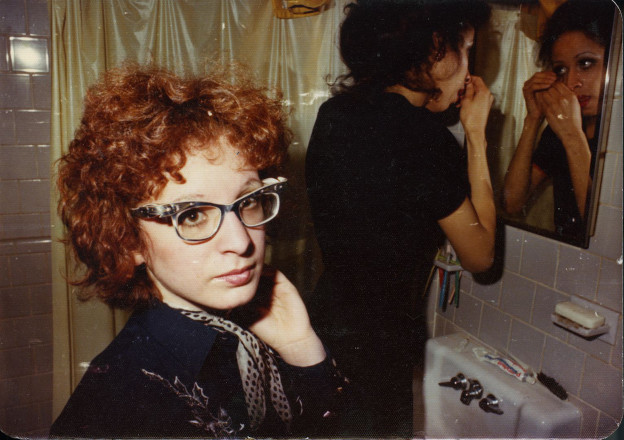 Diese Doku ist eine epische, emotionale und ineinander verwobene Geschichte über die international bekannte Künstlerin und Aktivistin Nan Goldin, die anhand ihrer bahnbrechenden Fotografien, intimen Interviews sowie seltenen Aufnahmen ihres persönlichen Kampfes gegen die Opioid-Industrie erzählt wird. Unter der Regie der Oscar-prämierten Filmemacherin Laura Poitras verwebt der Film Goldins Vergangenheit und Gegenwart, das zutiefst Persönliche und dringend Politische, von Aktionen in renommierten Kunstinstitutionen bis hin zu Goldins Fotografien in ihrem Epos 'The Ballad of Sexual Dependency' sowie ihre legendäre, zensierte AIDS-Ausstellung 'Witness: Against Our Vanishing'.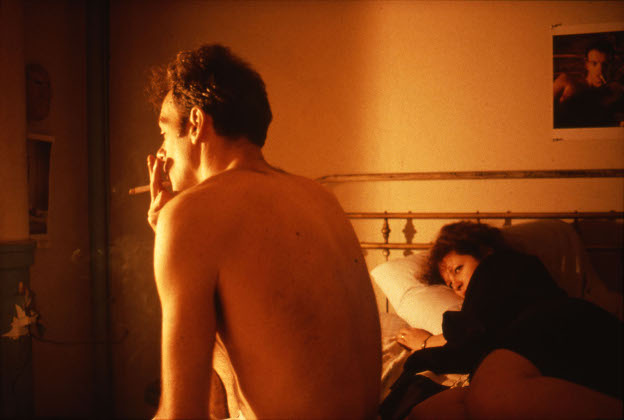 Das Filmfestival von Venedig 2022 ist zu Ende, und wir blicken auf zwölf ereignisreiche Tage zurück. Der Goldene Löwe, der wichtigste Preis des Festivals, ging in diesem Jahr an ALL THE BEAUTY AND THE BLOODSHED, den neuen Dokumentarfilm von Oscar-Preisträgerin Laura Poitras (CITIZENFOUR), in dem sie das Leben der Künstlerin Nan Goldin und den Untergang der Pharmadynastie Sackler verfolgt, die maßgeblich für die unfassbaren Todeszahlen der Opioid-Epidemie verantwortlich war.