Grüne Tomaten

»Fried Green Tomatoes At The Whistle Stop Café « USA 1991 • 130 Min. • frei ab 6 • MPAA: Rated PG13 • engl. O.m.U.

Regie:
Jon Avnet

Buch:
Carol Sobieski nach dem Roman »Fried Green Tomatoes At The Whistle Stop Café« von Fannie Flagg

mit:
Kathy Bates, Mary Stuart Masterson, Jessica Tandy, Mary-Louise Parker, Cicely Tyson,
Chris O'Donnell
(s.a. »Kinsey« (2005) und »Cookies Fortune« (1998))

Kamera ist/ Bildgestaltung:
Geoffrey Simpson

Schnitt / Montage:
Debra Neil-Fisher

Musik:
Thomas Newman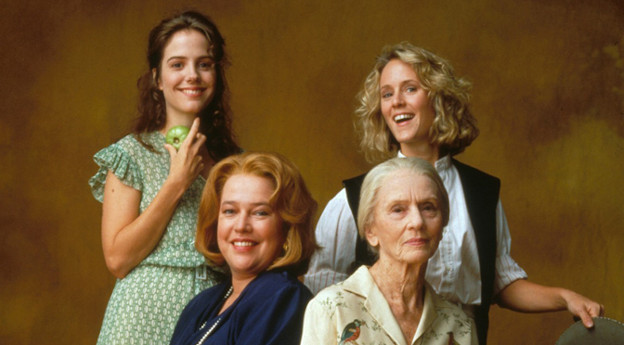 Bei einem Krankenhausbesuch trifft die übergewichtige und frustrierte Hausfrau Evelyn auf die schrullige, lebenslustige Ninny. Die Begegnung mit der alten Dame verändert Evelyns Leben, was auch ihr Mann zu spüren bekommt. Auslöser dieser Entwicklung ist Ninnys spannende Geschichte einer unglaublichen Frauenfreundschaft in den 1930-er Jahren: In den Südstaaten eröffnen Idgie und Ruth gemeinsam das 'Whistle Stop Café', in dem Schwarze wie Weiße bedient werden. Das ruft den Ku-Klux-Klan und besonders Ruths gewalttätigen Ex-Ehemann Frank auf den Plan. Doch die Frauen wissen sich zu wehren ...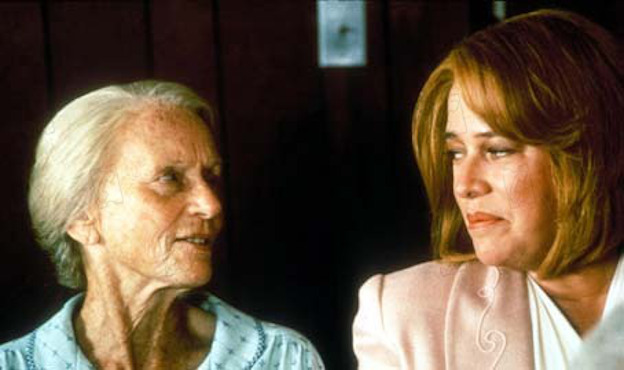 Die frustrierte Hausfrau Evelyn (re.) trifft im Krankenhaus auf die lebenslustige Nina (li.) …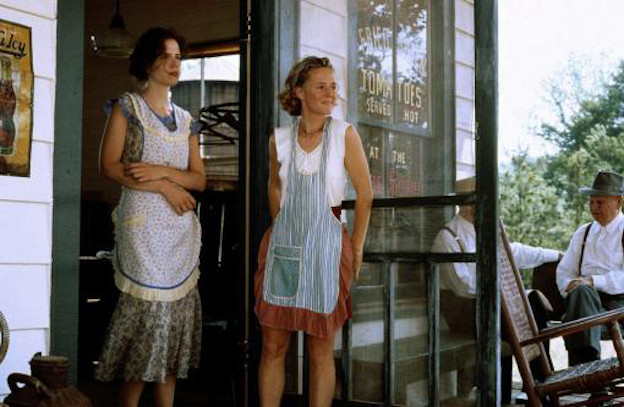 Diese erzählt ihr die Geschichte von Idgie und Ruth aus den 1930er-Jahren, die das »Whistle-Stop-Café« für Schwarze und Weisse eröffneten …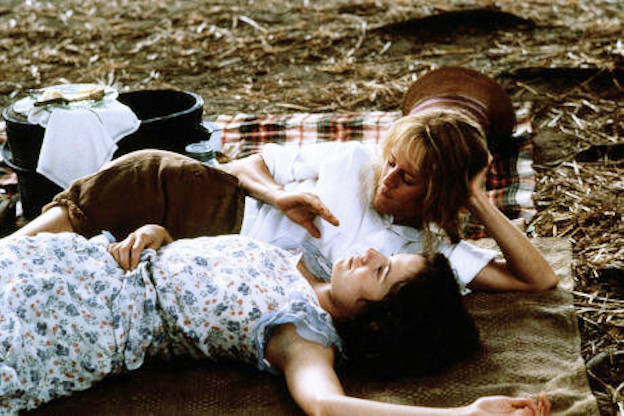 Idgie und Ruth sind nicht nur gute Freundinnen, sondern sie verbindet mehr …

Dieser Film läuft im Xenon im März 2022